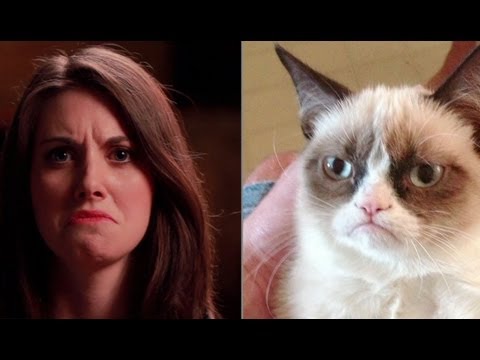 3 tags
4 tags
fightforanewworld-deactivated20 asked: Also got a part ex quote against my 125 on a ZXR400 (which means the bike for sale would cost me 900) Beautiful machine, standard besides the exhaust. I dont like engine bars, i know they are great but id much rather go for a little less protection and have bungs. Im not a partcicularly experienced rider, but im planning on doing advanced training if i go for a bike over car. Bikesafe and IAM...
4 tags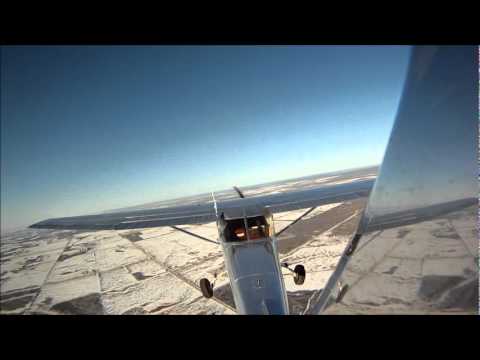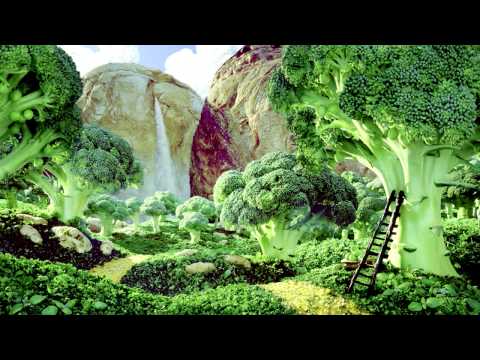 3 tags
Starting Now: My ride route this weekend. →
I'll put pictures up soon.
1 tag
When people on the MTR park themselves by the door...
cantomemes: For the love of all things good, people of HK need to learn.
4 tags
4 tags
5 tags
"The (500) Days of Summer attitude of "He wants you so bad" seems attractive to..."
– Joseph Gordon-Levitt (via jessicachu) I have tried to explain that THIS is why I love this movie, far too many times. Tom was the BAD GUY in this movie, and that's why it actually taught me something about relationships. You can't ignore everything someone says or does that doesn't fit into your...
1 tag
Watch
Uhm, lolwhut?
3 tags
3 tags